CaptainCraybeard's B/S/T List
Posted: Sun May 06, 2018 2:34 pm
I'm gonna be putting up an updated/revised B/S/T list sometime this month but for the moment...
I am Looking To Buy these items!
Glyan Skaterriun Skull Commando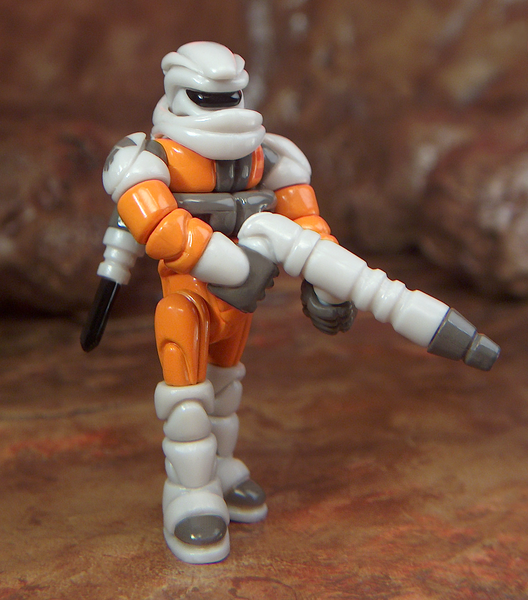 Mystery Glyarmor (Glyceptor) from Wave 74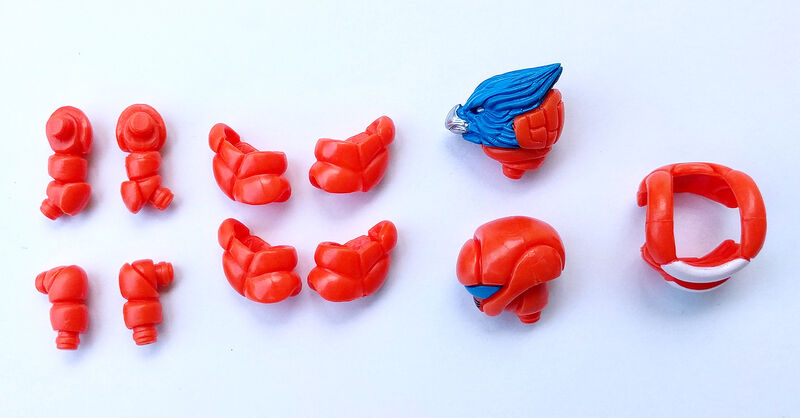 Chaos King's translucent yellow slicer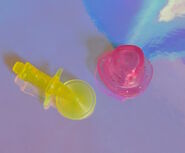 Please let me know if you've got any of these up for grabs....thanks!