Vachidra - Looking for Arachstor Mushi, Dark Traveller, any and all Upgrade Sets, etc.
Posted: Fri Jan 19, 2018 8:21 pm
Hello, I'm new here, and I'm looking to buy some Glyos figures and parts I can't find on eBay.
Wants:
I'll consider any Robo Force or Zeroid figure offers on a case by case basis, even multiples.
Arachstor Mushi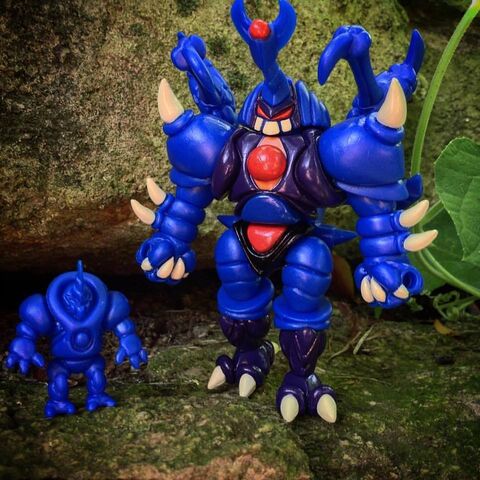 Dark Traveler Strelleven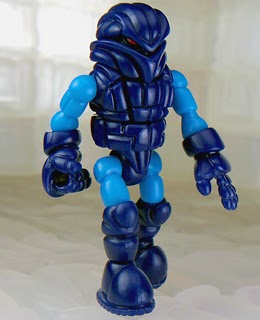 Standard Lost Sincroid Army (With alternate heads)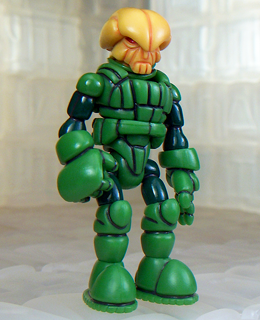 In addition I'd be willing to buy almost any Hub Part/Axis Joint/Swing Joint sets that you're willing to sell.
Thank you, please PM me for offers.