Cu.Sen B/S/T: Wanted Items
Posted: Thu Sep 21, 2017 6:40 pm
A new hunt begins...
Hello Glyoverse,
Once again I have returned to seek new acquisitions, there are new plans that must be set into motion.
This time, all restrictions on sealed items have been lifted! However, visual confirmation of the item's condition is required for all used items.
Currently, I am seeking the following: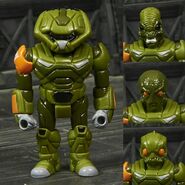 Zullen Task Force Volkriun
Toxo Nemesis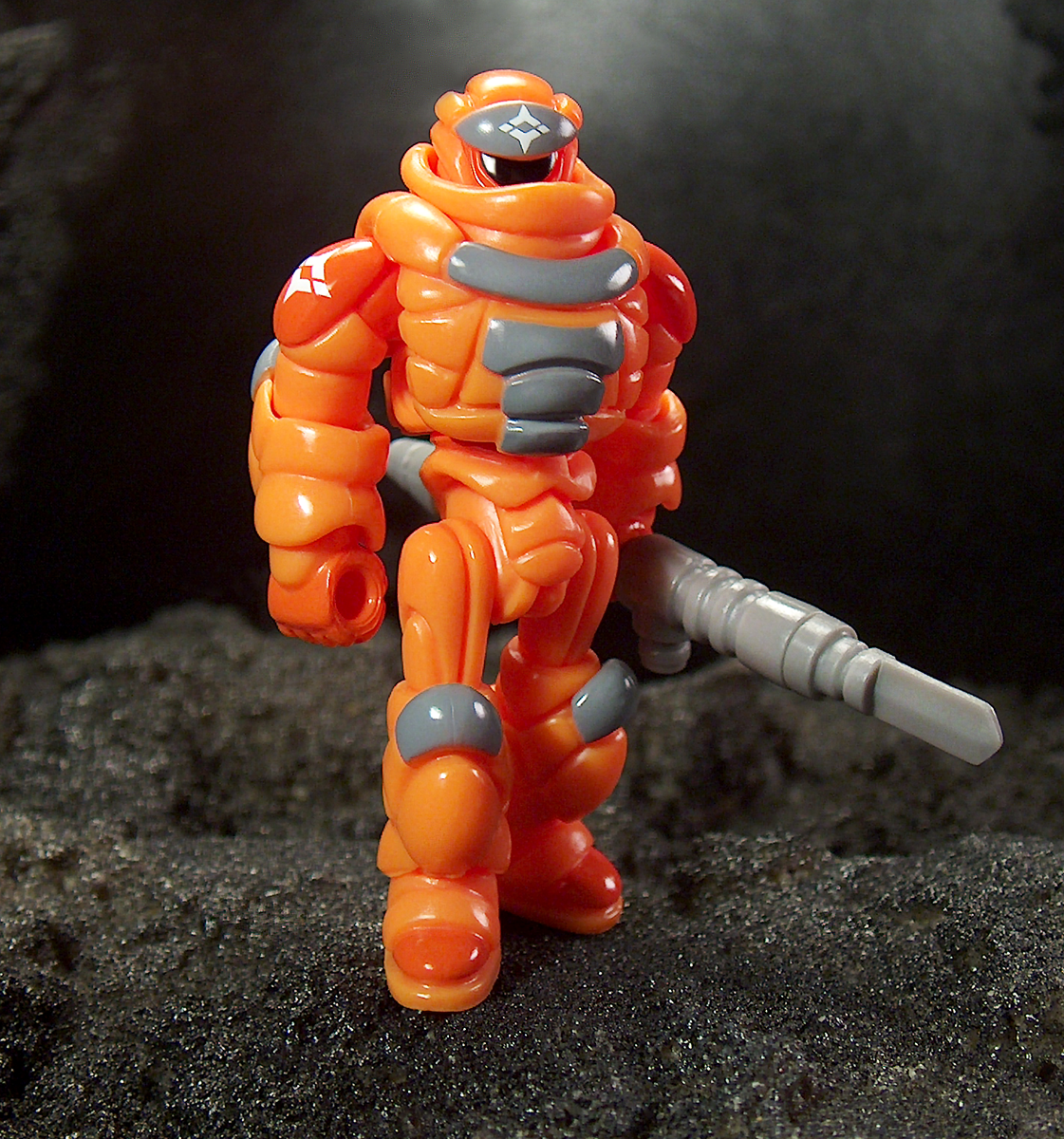 Glyninja Urai with Glyarmor Head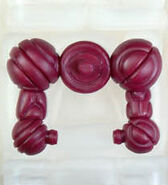 SCA Maroon Axis Joint Set
Metallic Blood Red Axis Joint Set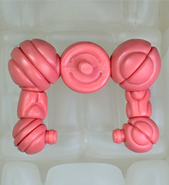 Flesh Axis Joint Set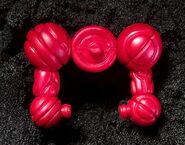 Callebast Metallic Blood Red Axis Joint Set
Sealed items will be given a higher priority, and will fetch a higher bounty than opened ones. Feel free to ask any questions or make offers via private transmissions.
Thank you for reading this listing!
- Cu.Sen