JFisch's misc sale: S.H. Monsterarts Explosion Godzilla & Rodan!
Posted: Tue May 31, 2016 10:49 am
Both figures were purchased on Amazon and have been opened. Lightly handled, mostly as display figures. They both also have their packaging (who could throw away those boxes??) with just minor wear on some of the corners. Thank You!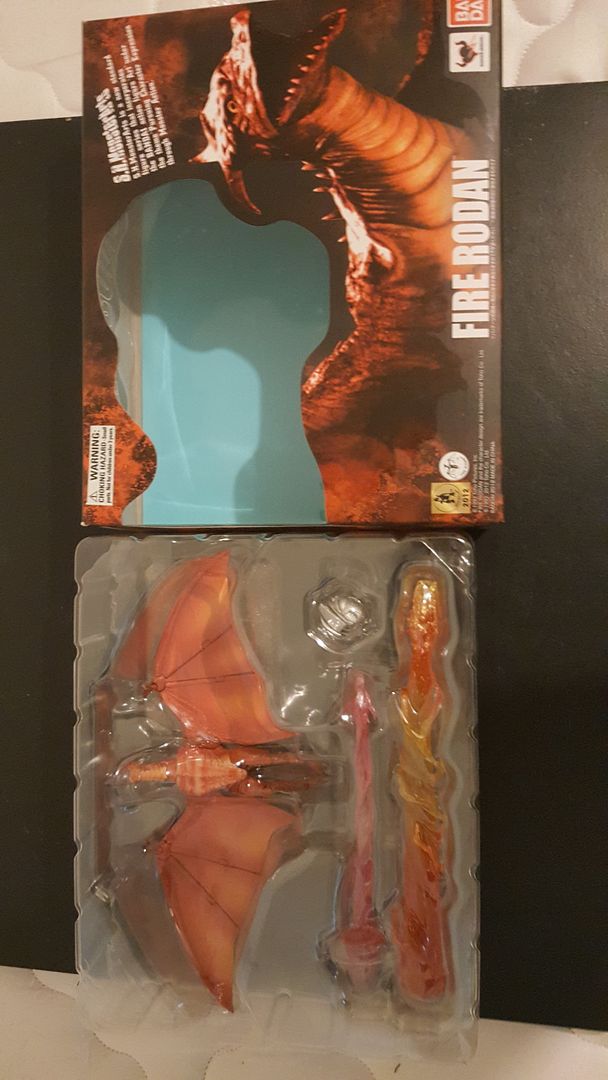 Updated with pictures, if you have any questions or would like to make me an offer, please let me know!