Meadowknight - B/T: Trash Bag Bunch, Looking to buy for now!
Posted: Sat Nov 07, 2015 6:25 pm
Hi guys,
Okay so I kinda missed the bus on these as a kid! I have maybe one or two, and I collect a lot of mini figures. I have ONE from my childhood (Vac-U-Ator), and I just bought a small lot off eBay. Do any of you guys have any doubles, or ones you don't care about that you would sell to me, or trade (depending on what you're after, currently I don't have doubles)? Here's a little checklist I borrowed from a website by Bogleech
http://bogleech.com/trashbagbunch.html
And these are the ones I just nabbed off eBay today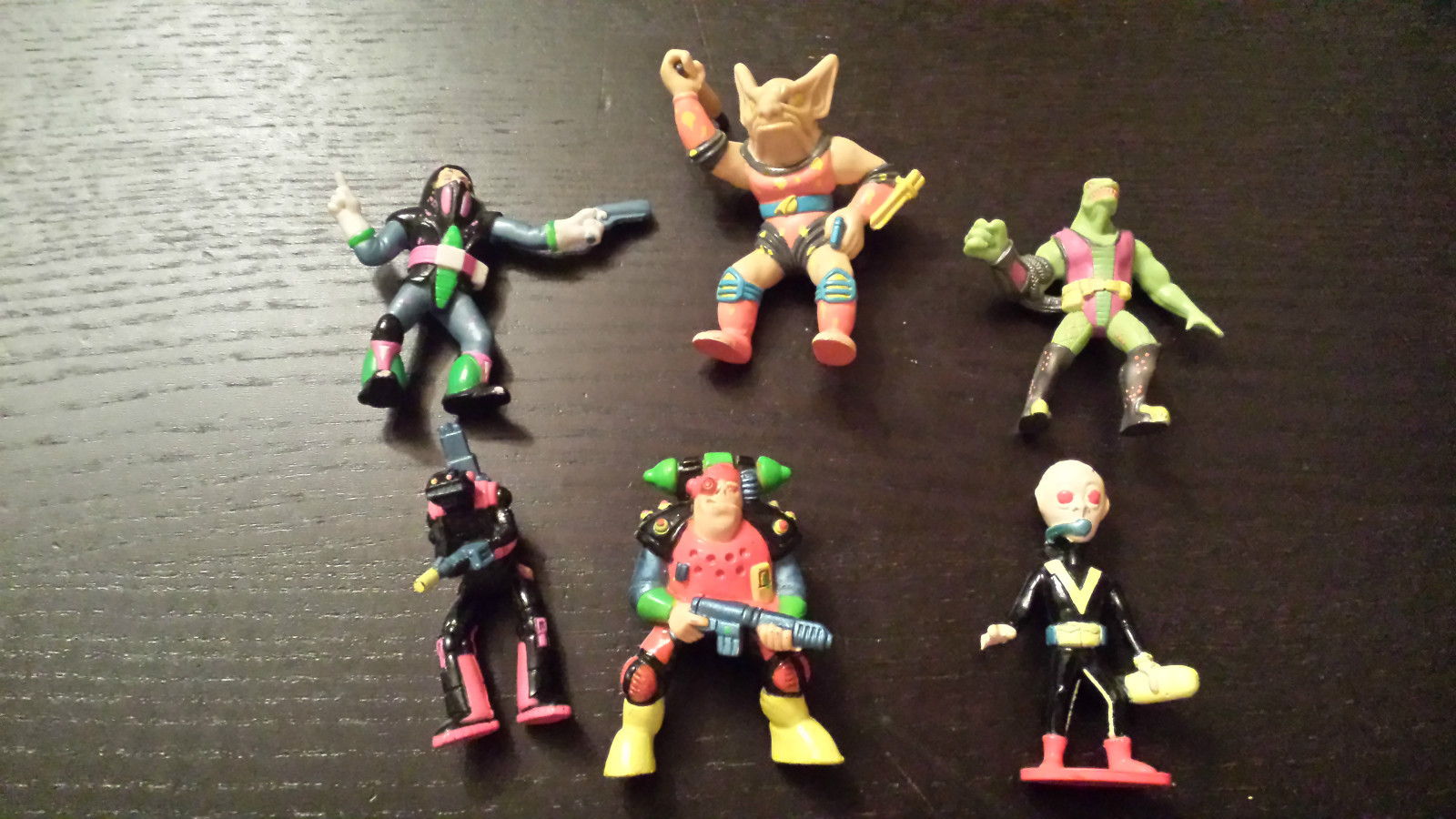 The next one I want most is Junker...I collect werewolves and he appears to be a cyborg werewolf, lol. There are a couple on ebay I am keeping an eye on for now but I wanted to ask around first....I don't want anything with super scuffed paint either. I likely won't be collecting the entire set, but I'd like to get what I can

.